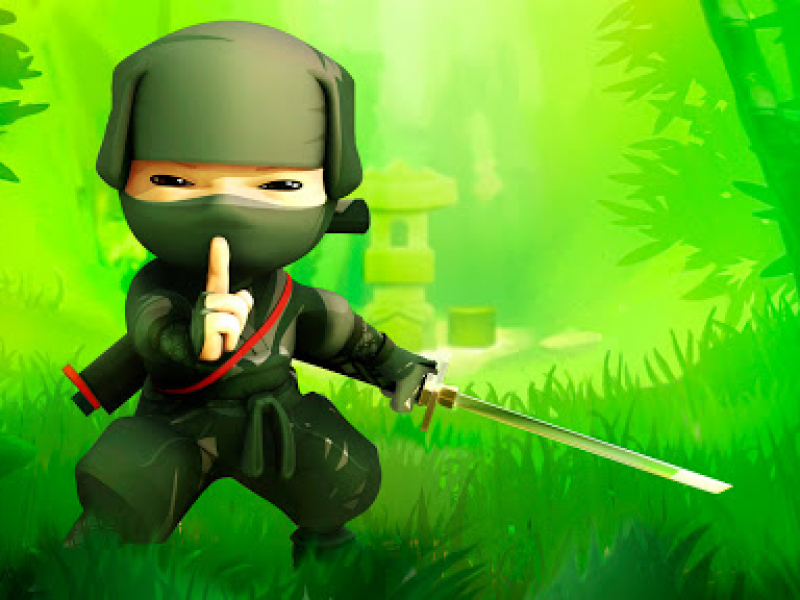 Virtual Private Network or VPN is special software aimed to hide your IP and protect data on any device you are currently using. Most people nowadays browse via PC and mobile devices using free Wi-Fi in café or hotels without realizing how dangerous it is. Your data could be used or sold to third party. Any phone will be an easy target for hackers.
Such software is an ideal variant if you want to access sites with geo restrictions like Netflix or other streaming services.
Why should you use VPN for security?
When your device is connected to any network it is assigned with IP which is comprised of numbers and dots. These numbers allow websites to see your real location and, in some cases, your personal data. When you install and activate VPN for iPhone you IP becomes altered. Websites and third parties start seeing another IP. This soft can be used so certain types of ads would not pop up if you decided to choose a unique present for your friend.
Potential VPN user will ask a constructive question – what security level VPN can provide? Is it safe and legal to use? Almost all such services exploit encryption technology. Any data about your location is presented as code. In order to unravel this code you need a key. So even if data has been stolen it is useless without keys. Encryption is used by all banks and military organization and they would choose only reliable technologies. That is why many of us trust Virtual Private Network.
Main advantages of VPN
What makes such software popular? Let's take a look on main reasons to install VPN for android:
Servers all over the world. You would be able to connect as USA, Russia, Poland, France or Canada resident.
Requires no registration. Just install it and start using software.
Reliable encryption technology. No one would be able to steal your personal data while you browse in café.
It's free. Free VPN is good enough for a regular user.
Easy to use. To activate this program one should just click one button.
It functions as a Swiss clock when it comes to login and password protection in free Wi-Fi networks. Your real IP would be hidden so you will be able to enter any sites you want. If you are abroad just activate this program and all problems will be forgotten. Best free VPN software covers international servers, has live chat support and fast connection speed. In countries like Japan, Ukraine, USA and Russia you will have to use such soft. VPN in Iran is a standard tool!
It is not essential to buy an expensive version – try Virtual Private Network for free and then you can think of installing a VIP version.