VPN Beaver provides

Available for free on iOS or Android right now.
You need VPN
The VPN connection protects you against the interception of logins and passwords while working with public Wi-Fi. Your real IP address will be hidden. You will have access to torrents and websites with limited access.
Look at the features of
VPN Beaver
VPN Beaver Features
This simple app is a must for anyone who uses the Internet or public Wi-Fi.
Servers all over the world
Connect through the USA, Russia, Poland, France, Canada, and other countries.
Without registration
It's easy. You don't even need to create an account or enter any personal data.
Strong encryption
Now you can connect to public Wi-Fi without any danger.
Free VPN
Use our VPN apps for free on iOS or Android.
Security in one touch
Just click on the button and stay safe while surfing on the Internet.
Stable work
Our sysadmins provide the stable work of VPN servers.
What users say about VPN Beaver
Hundreds of thousands of people use VPN every day. A few reviews from our regular users.

Anonym
iOS
Absolutely great app, have had no problems with it and I have no complaints. Ive used many other free VPN Apps and this is the best one I have ever used. Would rate it 10 stars if it would allow me to, I reccomend it very strongly!!

EveRita
Android
Great app. simple and works fast, there's an adds in it, but not too much. and that's fine, considering this is a free app

Marina
iOS
This is it, it's the best free VPN I have tryed up to till this point. It's a must, once you try it, you can't go with out it. Easley addicted to it if you want your on line browsing invisible, protected, an guarded by this Angelic app. I always try somthing an look for falts in it, but this app, next to perfect. I am hard core an never believe in anything unless I try it for myself to see if it really works, 68 years of my life thinking this way. This app is heavenly Angelic protection.

Mahya Rahimi
Android
Such a amazing vpn and of course is easy to use and fast really I enjoy this vpn by using it , thank you so much and good job , I recomended vpn Beaver to you alot

Alessandro Rossini
Android
Very nice and wellworking anti-filter! I strongly suggest you use it if you travel a lot and find yourself in a countries where there are many internet restrictions.
- Our mission -
No restrictions on the Internet. The user has the right to decide what content he can view.
VPN Beaver erases borders.
Go to Blog
Forget about blocking of websites. Forever and ever.
You can open any website after a VPN connection is established. Completely anonymous.
VPN for Android
VPN for iOS
---
Our VPN Blog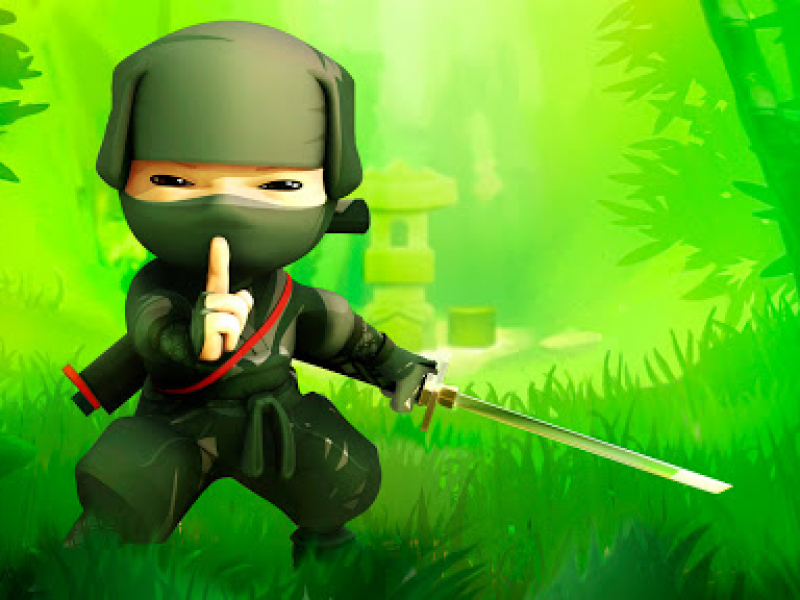 17 Feb, 2020
A VPN, or Virtual Private Network, allows you to create a secure connection to another network over the Internet.
FAQ
Here we have gathered the most frequently asked questions about VPN Beaver.
How many countries are available?
All our users have access to more than 10 countries. You can choose any of them for a secure VPN connection.
How does a VPN service work?
The VPN service creates a secure and encrypted connection between your phone and our VPN server. Requests from your device will go through your Internet provider, but he will not be able to see which websites you visit as well as your requests.
How much it costs?
Use VPN for free without any time limits. We make money on ads shown when you turn on/off the VPN connection.
What are the benefits of VPN Beaver?
VPN Beaver works for free without hard speed limits or obligatory payments. But you can pay to disable ads. Ads allow us to make the service available to everyone. This money goes to IT specialists who work on the stability of our VPN servers.
What will my IP look like?
Your real IP will be hidden, all Internet services will see our IP from the VPN server through which you are connected. Thus, your IP address will be protected from hackers and snooping.
VPN Beaver is a free quick service which does not require registration whatsoever.
VPN Beaver is an excellent proxy which is absolutely safe and easy to use. The number of VPN users is growing continuously to ensure confidentiality, safety, and bypassing all sorts of site blockages. As of 2019, the number of such users has increased by up to 25% of all Internet users.
Advantages of Free VPN
This application easily complies with the requirements of an active web user today.
• The use of the technology enables the user to bypass geographically imposed constraints such as those related to censorship. If your workplace does not allow access to certain websites, this service will help you access them any time you want. VPN Beaver provides the ease of connection and use, anyone can use it even with minimum knowledge.
• The technology may be used for protecting the user's anonymity and hiding one's IP address. You may change your IP address for one from any of the twelve countries in which we host our servers. It is a unique opportunity to freely use the Internet without allowing anyone to know your location. Reliable VPN solution
• this VPN proxy is regularly updated, we keep up with our clients and fix any errors we find.
Pros of this VPN solution:
Simple connection;
Absolutely free;
You don't have to use your credit card;
You don't need to register;
You don't need to create a login and password to enter;
You can disconnect easily;
This app helps you connect to a fastest server available;
It supports all kinds of connection types, be it Wi-Fi, LTE, or 3G, on any mobile device;
Consistent data encryption using OpenVPN protocol (UDP/TCP).
OpenVPN supports military grade encryption ensuring maximum safety. When you are unprotected, your confidential data may be accessible by an intruder. Cybercriminals may be getting their hands on your credit card data, and payment services credentials.
The app we are offering encrypts your data and makes it inaccessible for a perpetrator you connect using unencrypted WiFi.
Beaver developers have done a great job to make the app easy to use, simple, and secure.
Our free servers are located in 12 countries of the world
The stability of operation directly depends on the number of servers we are using. Should one of the servers experience a breakdown, we immediately switch our client to use a different server. Our app easily connects to servers located in 12 other countries in the world:
1. Poland
2. Latvia
3. Russian Federation
4. UK
5. Sweden
6. Check republic
7. Canada
8. USA
9. Bulgaria
10. Singapore
11. Netherlands
12. Ukraine
We continuously expand the the list of countries where we can provide our services.
The VPN service offers apps for your mobile phones.
Today we provide both VPN for iPhone, and VPN for Android versions.
You can get connected in just one touch! Our app is notable for its stable operation as we use a great number of cloud proxies to ensure continuous and steady connection.
It is known, that many of the free VPN services are registered in China. The laws in China are most vicious in terms of cyber security.
It is the law in China that all data of the users of such apps will be stored and then handed over to third party organizations. Apparently, your data can legally be stolen data in the Celestial Empire.
The technology we use does not include a single server located in China, and we guarantee anonymity and confidentiality to our clients while they use the Internet.
By picking our app as your tool, you choose to stay simple, clear, safe, and to maintain your high-speed connection. Enjoy!